or Book your time by calling The Wilds Golf Shop at (952) 445-3500 ext. 4
| | | | |
| --- | --- | --- | --- |
| Daily Rates (7 days/week): | Price per Hour | Price per 30 Minutes | Price per 15 Minutes |
| HD Golf Simulator | $35 | $20 | $12 |
| Laser Shot Simulator | $35 | $20 | $15 |
Time can be booked 7 Days in Advance
All prices are subject to MN sales tax 7.375%
Food & Beverage Services are available
Standard Simulator Winter Hours:

Mondays
Tuesdays
Wednesdays
Thursdays
Fridays
Saturdays
Sundays
9am to 5pm
9am to 5pm
9am to 9pm
9am to 9pm
9am to 9pm
9am to 5pm
9am to 2pm
Times are subject to change based on advanced reservations

Advanced Reservations are recommended (walk-ins are welcome based on availabilty)
Groups of 8 or more may be scheduled at anytime (based on availability).
Please contact The Wilds Golf Shop at (952) 445-3500 ext. 4 or

This email address is being protected from spambots. You need JavaScript enabled to view it.




Corporate, Charity, Family, Friends, etc
Custom menu & packages are available
---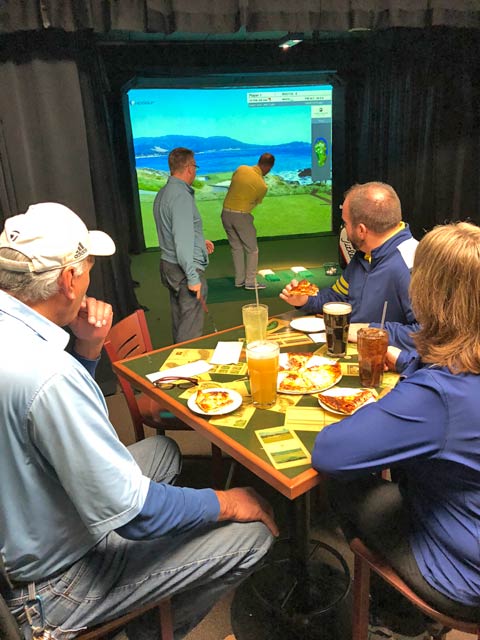 The Wilds Golf Club offers 2 Indoor HD Golf Simulator Bays. Other golf simulators can't match the unprecedented feeling of being there and the accuracy of High Definition Golf. That's because no other golf simulator incorporates revolutionary, proprietary software and computer vision technoology.
By combining high-resolution imagery with geophysical and satellite data, the result is a high-definition 3D photo realistic reproduction that is so crystal clear and faithfully reproduced, you'll swear that you're standing on the actual golf course. The industry's most advanced tracking technology measures all critical club and ball data precisely, creating a true reproduction of your ball's flight. Bring your own clubs or rentals are available and choose your FUN:
Practice (multiple ranges available - Driving, Irons, Chipping, etc)
Play (multiple courses available - Pebble Beach, Spyglass Hill, Spanish Bay, Pacific Dunes, Casa de Campo and more!)
Games (multiple games available - Field Goals, Window Break, Darts, Mini Golf, Poker, Closest to Pin and more!)
Skills Challenges (Test your skills - Driving Accuracy & Distance, Irons, Chipping, Putting (what's your score?)
Club Fitting (Complete Custom Fitting or get to know your current set (do know your carry & total distance for every club?))
Lessons (PGA Professionals available - rates are additional (please contact The Wilds Golf Shop for more information))
On average, 18 holes takes:
One person: 1 Hour
Two people: 1 Hour 45 Minutes
Three people: 2 Hours 30 Minutes
Four people: 3 Hours 15 Minutes
---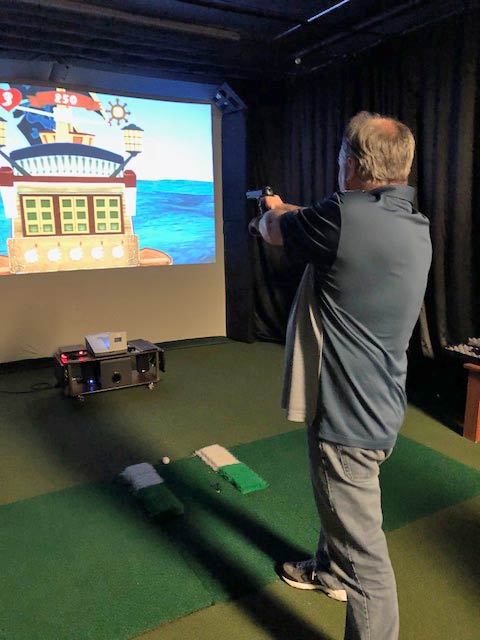 The Wilds Golf Club offers 1 Laser Shot Simulator System and can be used in either Golf Simulator Bay.
Laser Shot is a global leader and has remained committed to developing the most realistic and practical firearms simulators available to the government and public. Laser Shot offers technologically advanced simulations for all skill levels and is used all over the world. The system uses the latest in laser hit detection technology to provide an accurate and realistic simulation experience.
All Laser Shot equipment is provided and offers a variety of FUN software: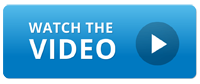 Air Assault
CQC - Alpha Pack
Target Shootin"
Steel Challenge
The Pirate Ship
Full Boar
Five Stand
Practical Shooting Alpha
European Tower Pheasant Hunter
Dart Duel Cricket
Dart Duel 01's
Mallard Madness
Zombie Hunting